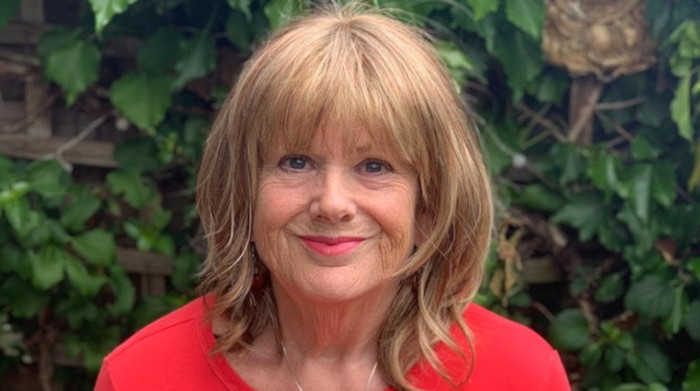 Talks & Presentations
Mindfulness in the workplace.
I want everyone to know how powerful and helpful Hypnotherapy can be.
I am passionate about my work using Hypnotherapy and Psychotherapy and want to get the word out there. I am always happy to do free presentations and seminars to groups big or small, to anyone that is interested or just curious about how hypnotherapy works.
I also work with groups in the workplace on mindfulness, using techniques which help with changing mindsets to achieve clarity and focus. A happy workplace encourages a more positive and productive workforce.
I run small meditation classes, and I am happy to come out to groups, hosting and tailoring them exclusively to your individual needs whether that be relaxation, empowerment, confidence or self belief.
Hypnotherapy is a very powerful tool, let me help you make the changes.
Click here to contact Sue today to arrange a free consultation.