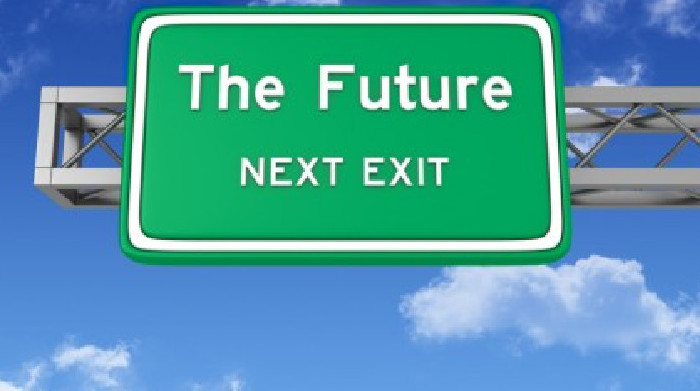 Forward Life Progression
Are you feeling lost and in need of help moving forward?
Future Life Therapy takes you into your future.
If you are feeling lost and need of guidance, who better to help you make those big decisions than you? Future Life therapy can help you to find a sense of purpose by providing you with a look at what lies ahead. It can help you make decisions about your life path, such as which career to choose or where to live, and help with emotional issues regarding partners.
You can also go on to explore future lives.
Click here to contact Sue today to arrange a free consultation.