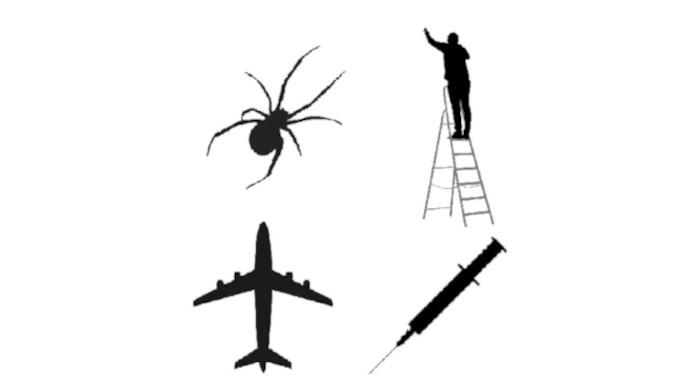 Fears & Phobias
Are your Fears or Phobias holding you back?
Do you have an upcoming event that you would like specific help with?
Perhaps you want to go on holiday, but have a fear of flying; perhaps you have a fear of spiders and are about to go camping and want some help to reduce your anxieties; or perhaps you have a fear of dogs and are soon to go and stay with a friend who has a dog. For these and many more types of issues, Hypnotherapy and PsyTap will enable you to reduce your fear or anxiety, and feel more in control.
It will provide you with a greater sense of self; it will boost self-confidence and self-esteem; it will help you build on your self-belief, and you will have a strong visual image of yourself being calm and self-assured in your upcoming event.
Click here to contact Sue today to arrange a free consultation.