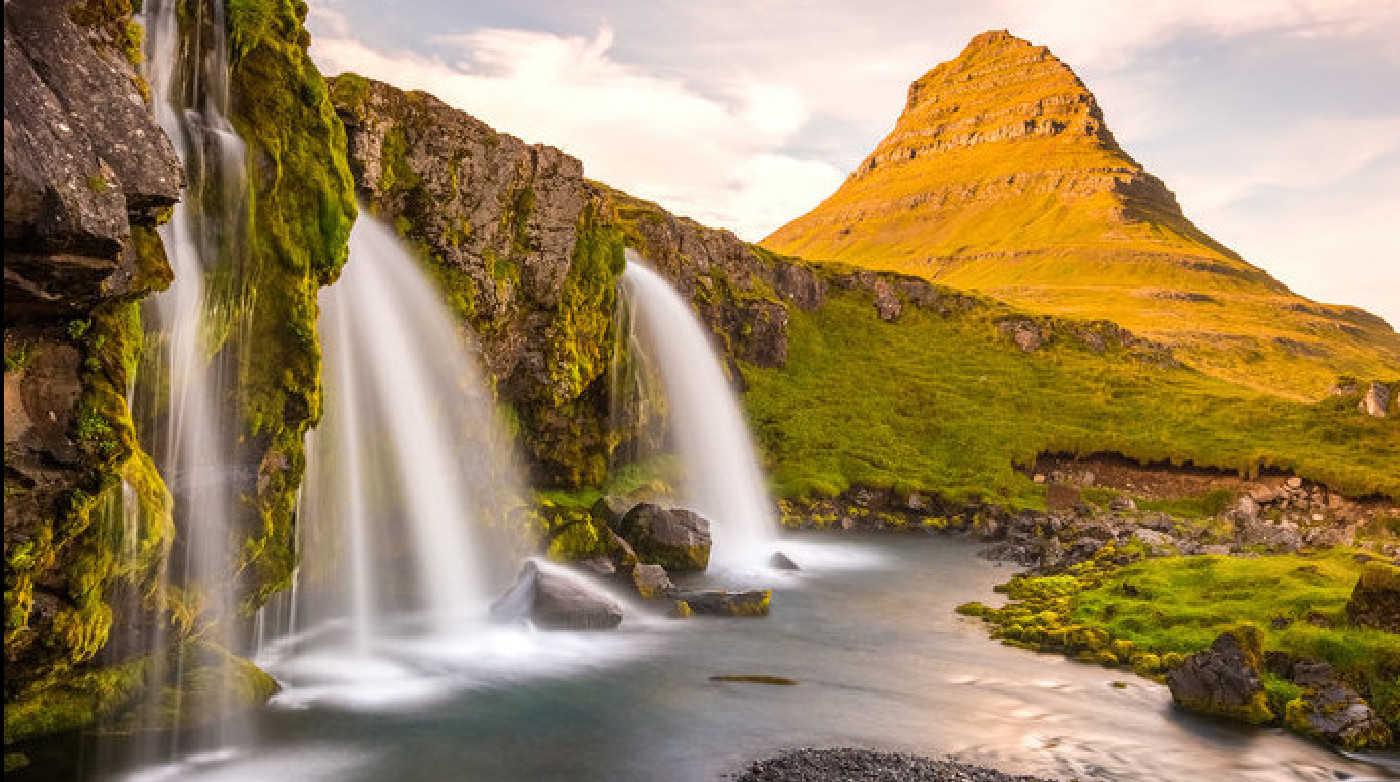 Relieving Stress with Hypnotherapy
Hypnotherapy can help you feel calmer and more in control of your life.
Often there is not one particular reason for developing stress; it can be caused by a build-up of a number of things, some of which you might not even be aware.
Stress can lead to a wide range of problems, including lack of sleep, obsessive thoughts, and preventing our immune system from working properly, causing us to be physically ill.
Let me help you with hypnotherapy to stop you from feeling "stuck." The difference this makes is amazing because it puts you back in control. You can achieve anything you want to, and it is my job to help you facilitate these changes, allowing you to live the life you deserve.
It is wonderful seeing a client leaving after just the first session feeling more relaxed and confident, filled with positive energy knowing they can reach their desired outcome.
Click here to contact Sue today to arrange a free consultation.